Posts Tagged 'Technology'
An Internet Resources Review

There are a lot of exciting things happening with Experience API this year, making our prediction for 2013 starting to potentially ring true—this new open source standard for eLearning interoperability is certainly gaining steam. Colloquially known as Tin Can, the standard makes big promises for the mobility and flexibility of data gathering and analysis. With those big promises, however, come big challenges.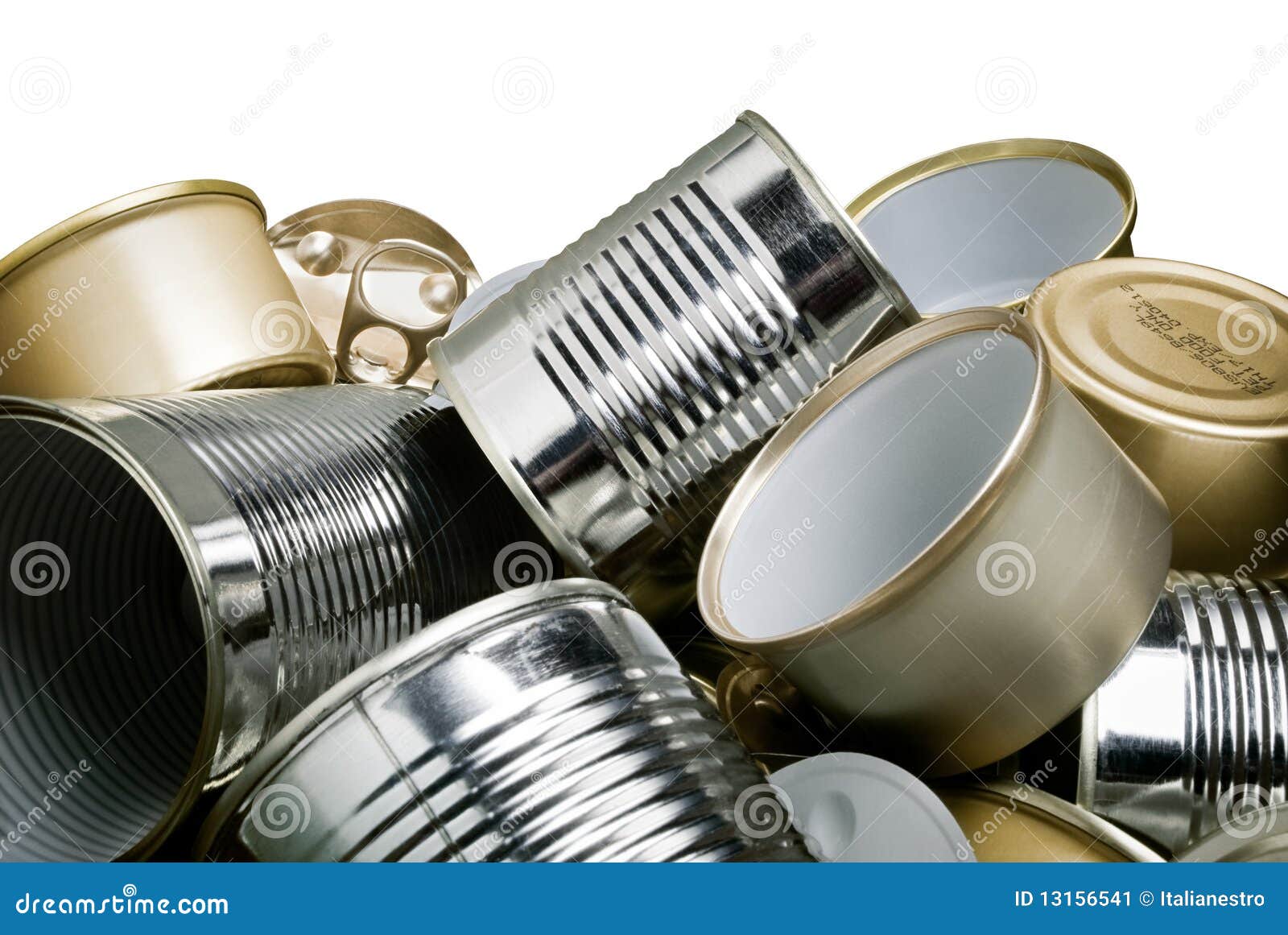 What is lying underneath the fluff and sparkle of Tin Can's promises? What is noteworthy in terms of achievements so far, and what is still floating around with no answers yet? We dove head-first into the "junk"—the vast array of resources and reviews—looking for treasures. The search yielded some great up-to-date information along with lingering concerns about Tin Can.
What is Experience API (Tin Can) hoping to do?
Mainly, it hopes to appeal to the eLearning masses by offering a simpler, cleaner, and more thorough record of learning activities, both formal and informal. SCORM—Tin Can's parent standard—still reigns as the widely-used standard for publishing and sharing online educational content. However, Tin Can offers the opportunity to do more, and to do it better as well:
better portability for content and data
better analytics of a user's learning experiences
more mobile and offline access for learning
more tracking of real-world activities
recording formal learning activity and informal learning activity
Due to these promises, Tin Can has gained attention from eLearning providers and application companies. Rustici Software helped coordinate programming efforts and compliance for the standard's code. The company's President, Mike Rustici, has high hopes for Tin Can's potential to support "K-12, teachers, mobile developers, web developers, universities, government, education technology, MOOCs, games, and an array of real-world use cases we can't even imagine yet."
As it is still a relatively new standard, however, it is still a long way from having the sheer amount and variety of adopters that SCORM has. Tin Can's promises may be challenging to deliver this early in the process. Currently, some questions remain about Tin Can's implementation and the implications it has for eLearning.
Why revisit this now?
Almost a year ago, Web Courseworks CEO Jon Aleckson interviewed Michael Rochelle of Brandon Hall and Aaron Silvers of ADL about their excitement towards Experience API/Tin Can. The news of an emerging standard that could improve and surprass SCORM functionality was intriguing to us as an eLearning company. However, at the start of 2013, our team was split on how effective Tin Can would be in delivering on its promises while balancing the costs of implementation.
Version 1.0 was officially released this past April, an exciting landmark for the early adopters who were involved in implementing the early codes and sharing their experiences. The Advanced Distributed Learning Initiative (ADL), Rustici Software, and a host of contributors from the eLearning community all played an integral role in producing, tweaking, and testing the new standard. This year has brought more examples and information to light due to the efforts of early adopters, but many questions still remain that will be important for programmers, eLearning managers, and others to consider.
Here are four questions that help us get a picture of where things are at for the Experience API/Tin Can standard. Looking through current online literature and videos on Tin Can, the answers seem to be bubbling right below the surface. As adoption of the new standard continues, hopefully more information about these questions will be shared.
#1
How will Tin Can change learning design?
Since Tin Can's goals support multiple formats of learning, how will best practices for eLearning instructional design be impacted? Epic Learning Group, an early adopter of Tin Can, believes that instructional designers will be free to "think creatively outside of what was previously possible with SCORM." In theory, that does sound pretty great! There are some underlying questions that need to still be considered in terms of learning design.
"Real-world activities" can be tracked with Tin Can, which may lessen the amount of control an eLearning team will have over the design of the activity environment. Will internal learning design be drastically changed if most activities are external? For example, a content writer/designer may need to focus more on how to lead learners to different external resources and then back again to the module, rather than focusing on how to incorporate content into the module. This could include directing the user out to YouTube to watch a video, and tracking the user's interactions on YouTube itself to view similar videos before the user returns to the content package. Additionally, the eLearning team has no control over how content is displayed on YouTube or any other external source. How will that impact the design of eLearning modules?
YouTube videos are a popular example of how Tin Can could track informal learning activities. However, efforts to "Tin Cannify" external content platforms such as YouTube are still underway in terms of coding and implementing. This reveals another challenge that could affect learning design—as well as programming efforts. At the very least, this may require the relationship between programmers and the instructional design team to change. Supporting this, eLearning enthusiasts David Kelly and Kevin Thorn note that most of the discussions so far on Tin Can are very technical still. They question, "If the Experience API is the future of learning and performance, and it requires the ability to actually write code, how does it impact the vast majority of instructional designers who do not have coding skills?"
In a broader sense, some questions have been raised about the emphasis of tracking gaining precedence over the emphasis on learning. Learning design should focus on the needs of the audience, rather than the needs of data collecting. Will Tin Can strike that magical balance between the two? Are we "obsessing over the ability to track everything we learn," as eLearning blogger Mark Aberdour asks, or will this truly lead to a "future of personalised, adaptive, just-in-time learning" as promised?